I love mid-century modern chairs. Over the weekend I scored a mid-century office chair with original label: Murphy-Miller Inc. Of course I had to research the history of this piece so I could share this great knowledge with you lovelies. Here is what I found out:
The Murphy-Miller Furniture Company was located in Owensboro, KY and began in the early 1900s. They specialized in commercial furniture. They were purchased by the mega furniture company, Kroehler Manufacturing in 1964. Kroehler was the second-largest furniture maker in the United States at the time.
In 1981 Kroehler was acquired by the ATR Group of Northbrook, which put the company up for sale. By the early 2000s, furniture was still manufactured under the Kroehler name by two unrelated companies, one in North Carolina and the other in Ontario, Canada.
My chair dates from the 1960s. Same styles are priced anywhere from $100-$400 per chair on eBay and etsy. If you need this chair in your life, let me know. It is going into inventory.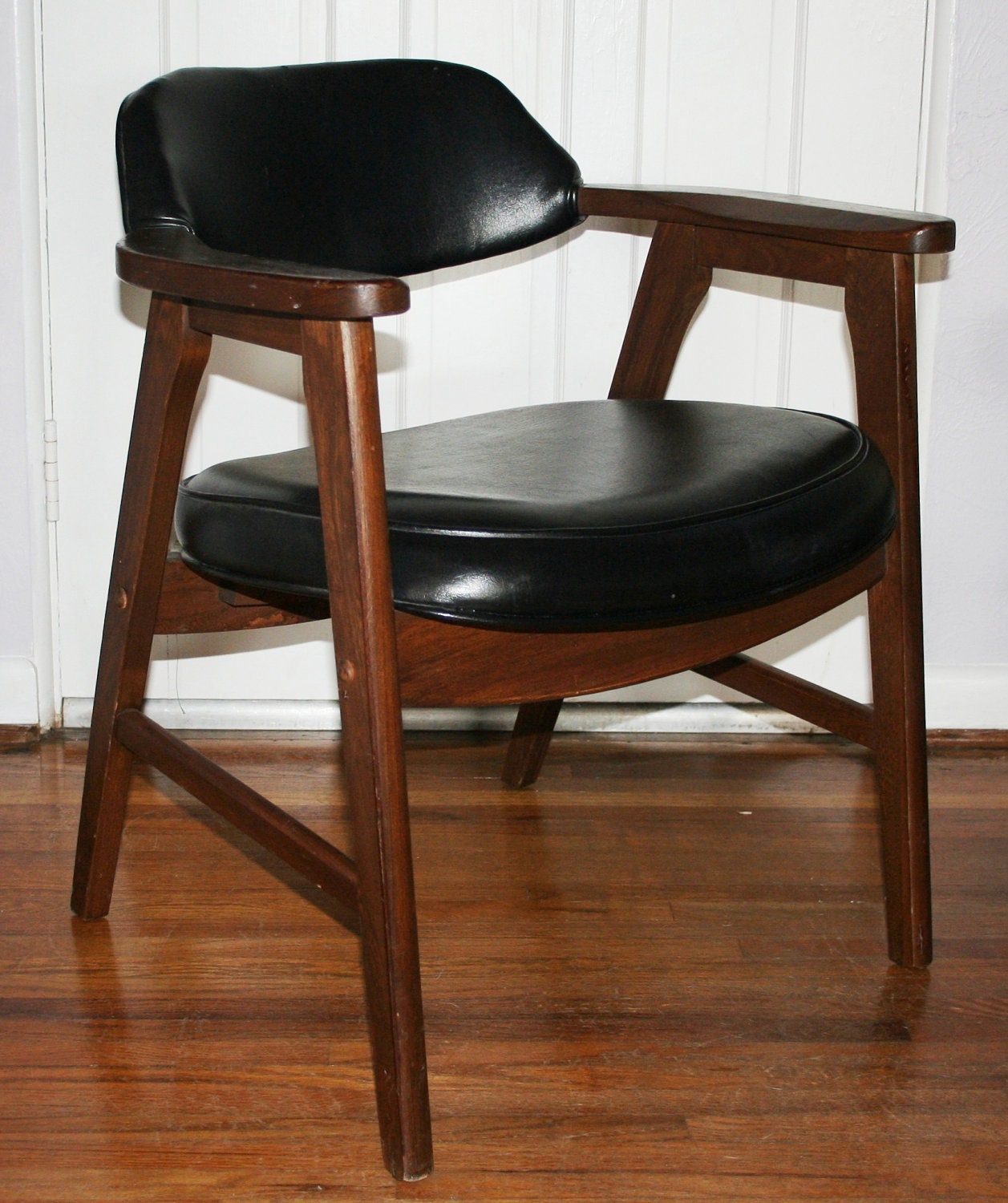 Ways to style this chair in today's design: